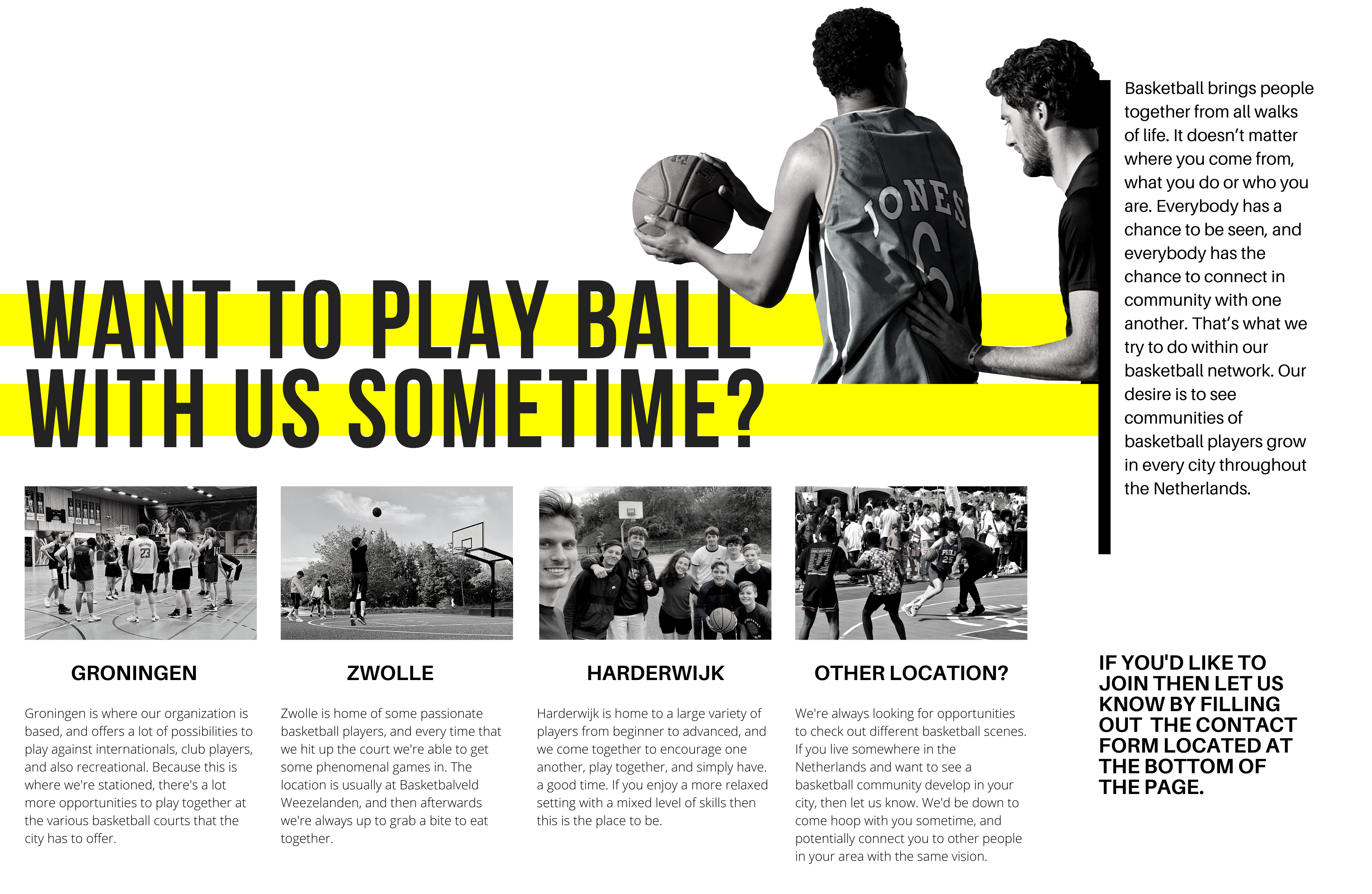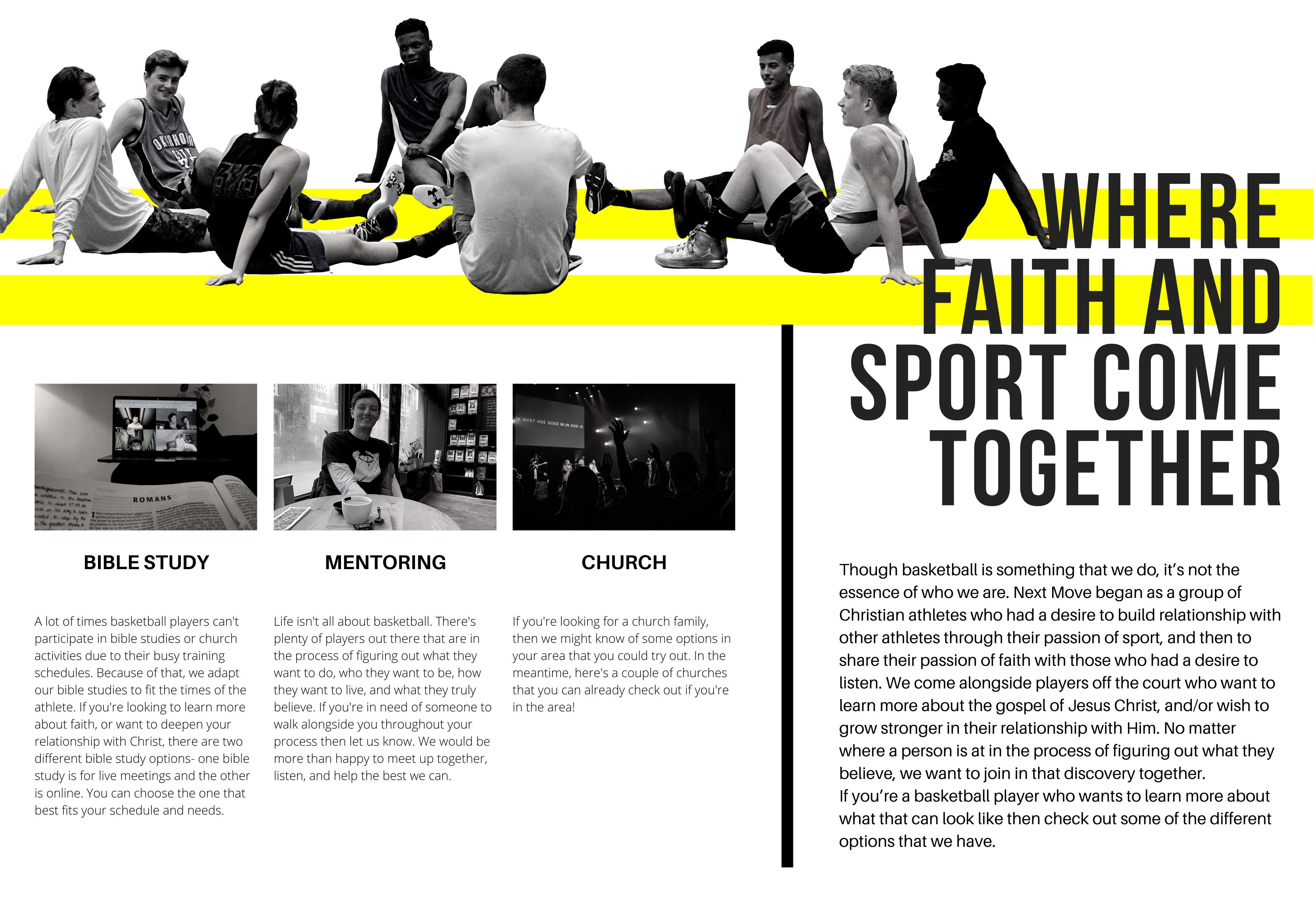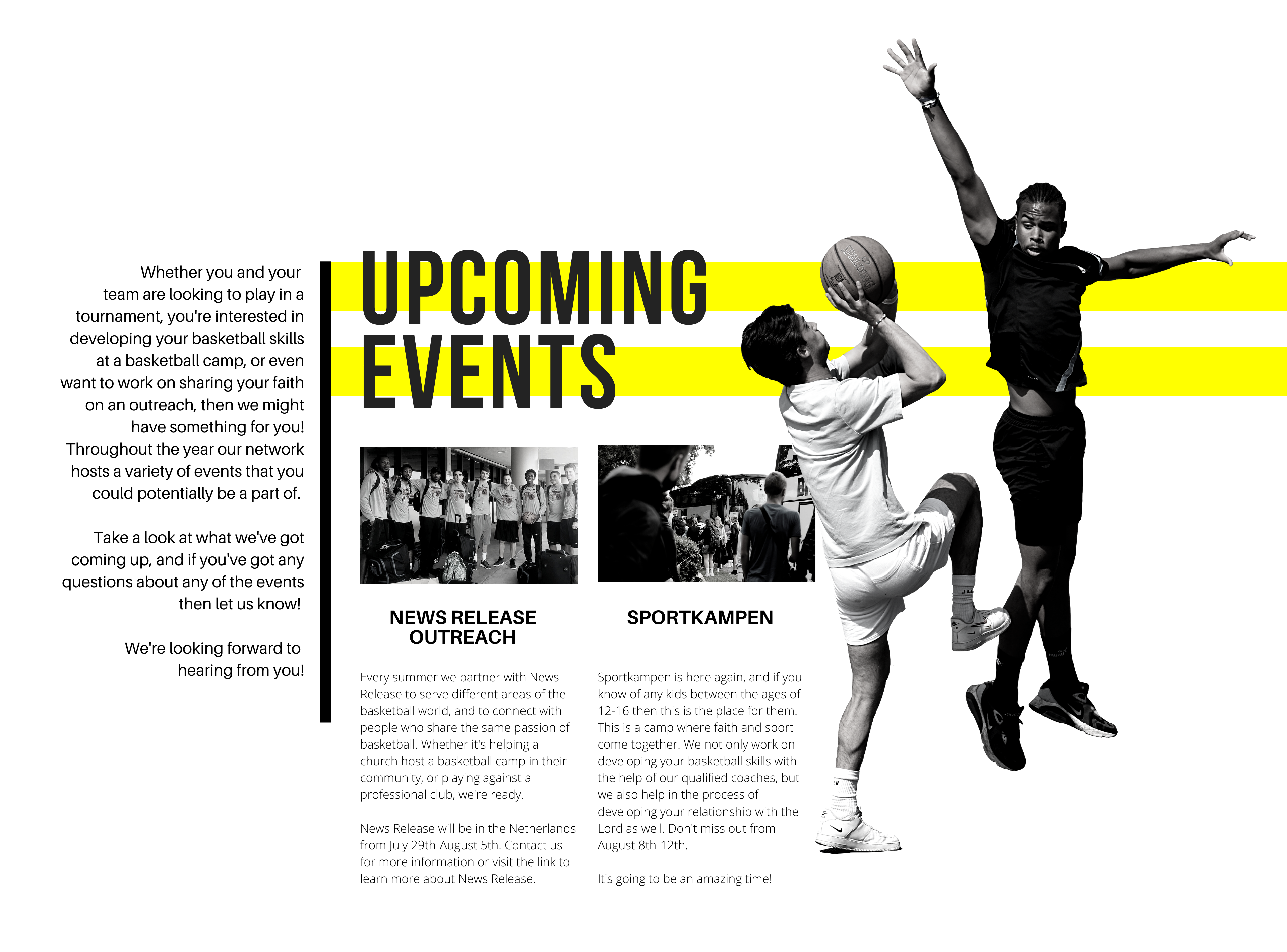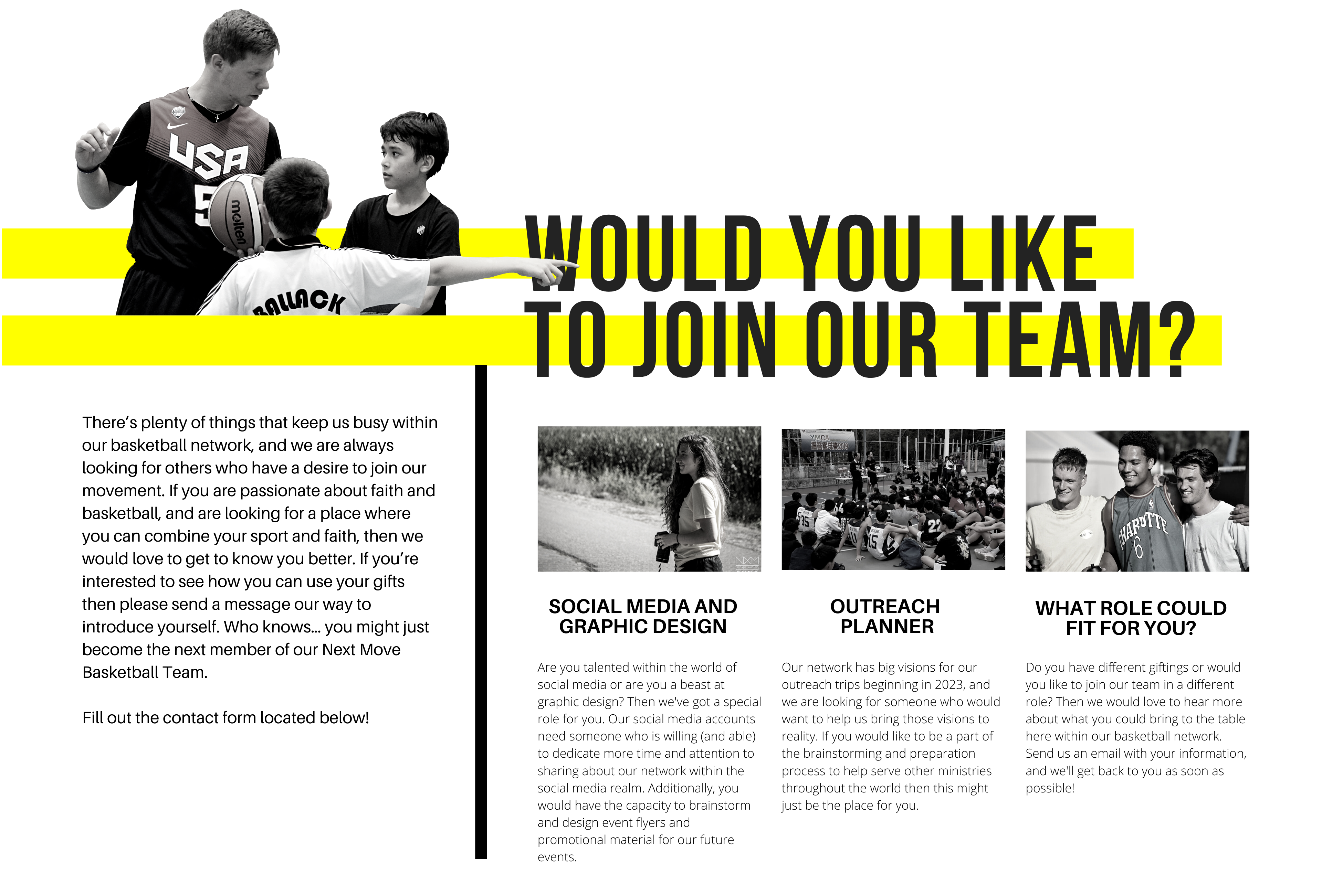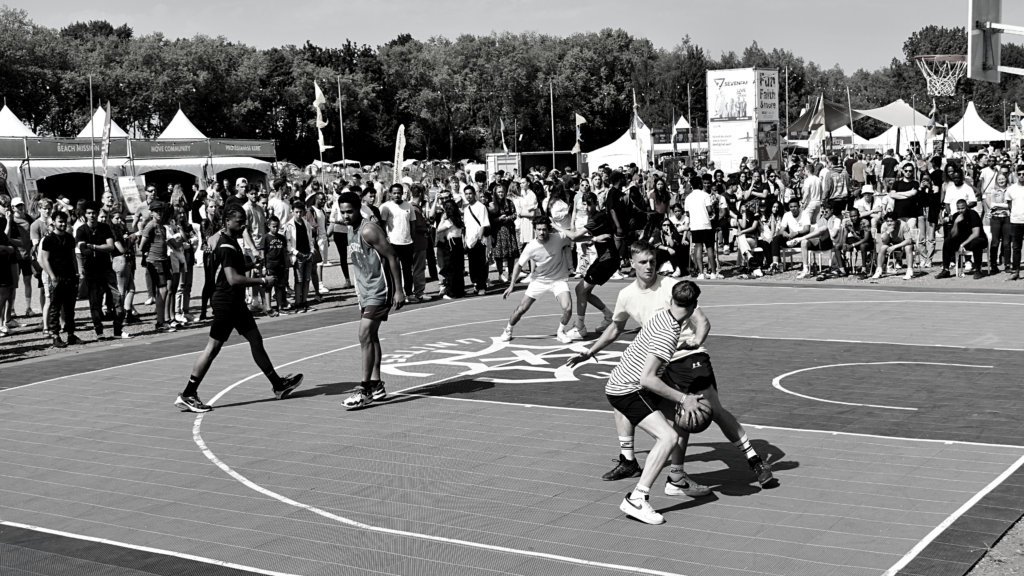 WANT TO PLAY SOME BALL WITH US SOMETIME?
Basketball brings people together from all walks of life. It doesn't matter where you come from, what you do or who you are. Everybody has a chance to be seen, and everybody has the chance to connect in community with one another. That's what we try to do within our basketball network. Our desire is to see communities of basketball players grow in every city throughout the Netherlands.
GRONINGEN
Groningen is where our organization is based, and offers a lot of possibilities to play against internationals, club players, and also recreational. Because this is where we're stationed, there's a lot more opportunities to play together at the various basketball courts that the city has to offer.
ZWOLLE
Zwolle is home of some passionate basketball players, and every time that we hit up the court we're able to get some phenomenal games in. The location is usually at Basketbalveld Weezelanden, and then afterwards we're always up to grab a bite to eat together.
Opwekking 2023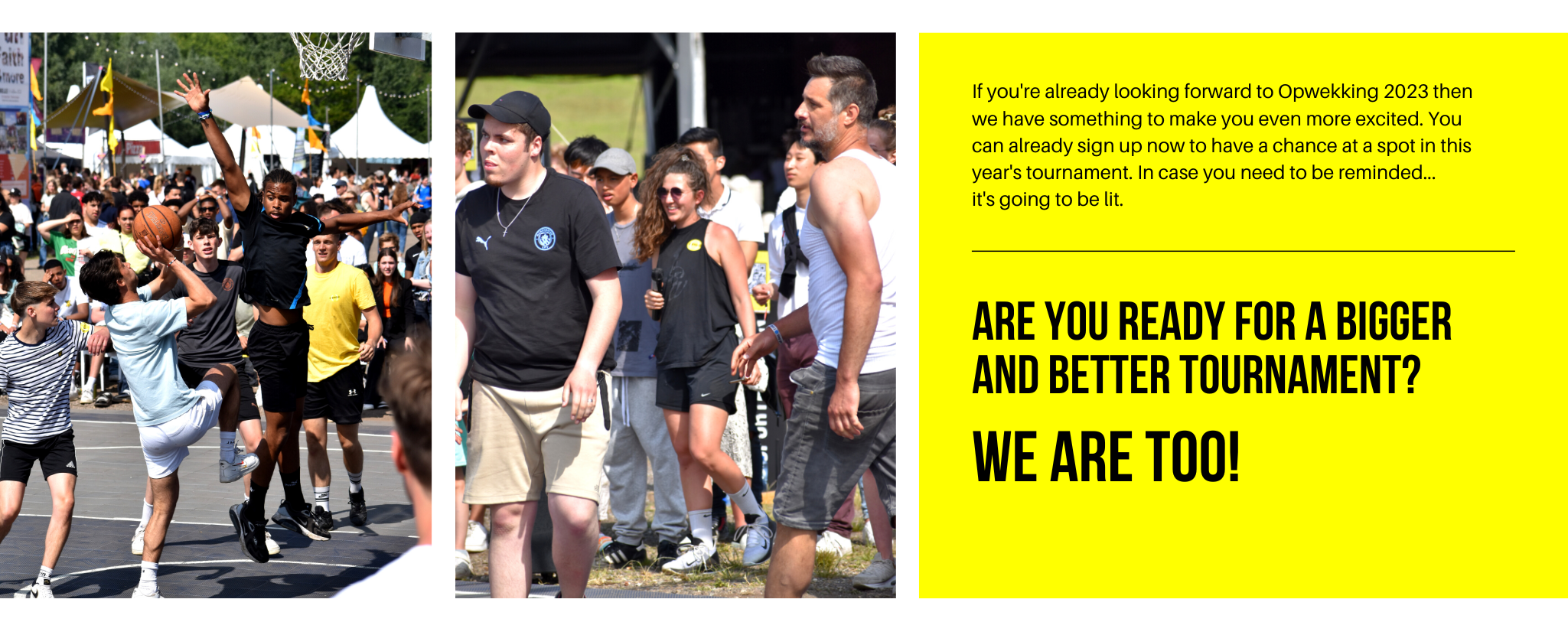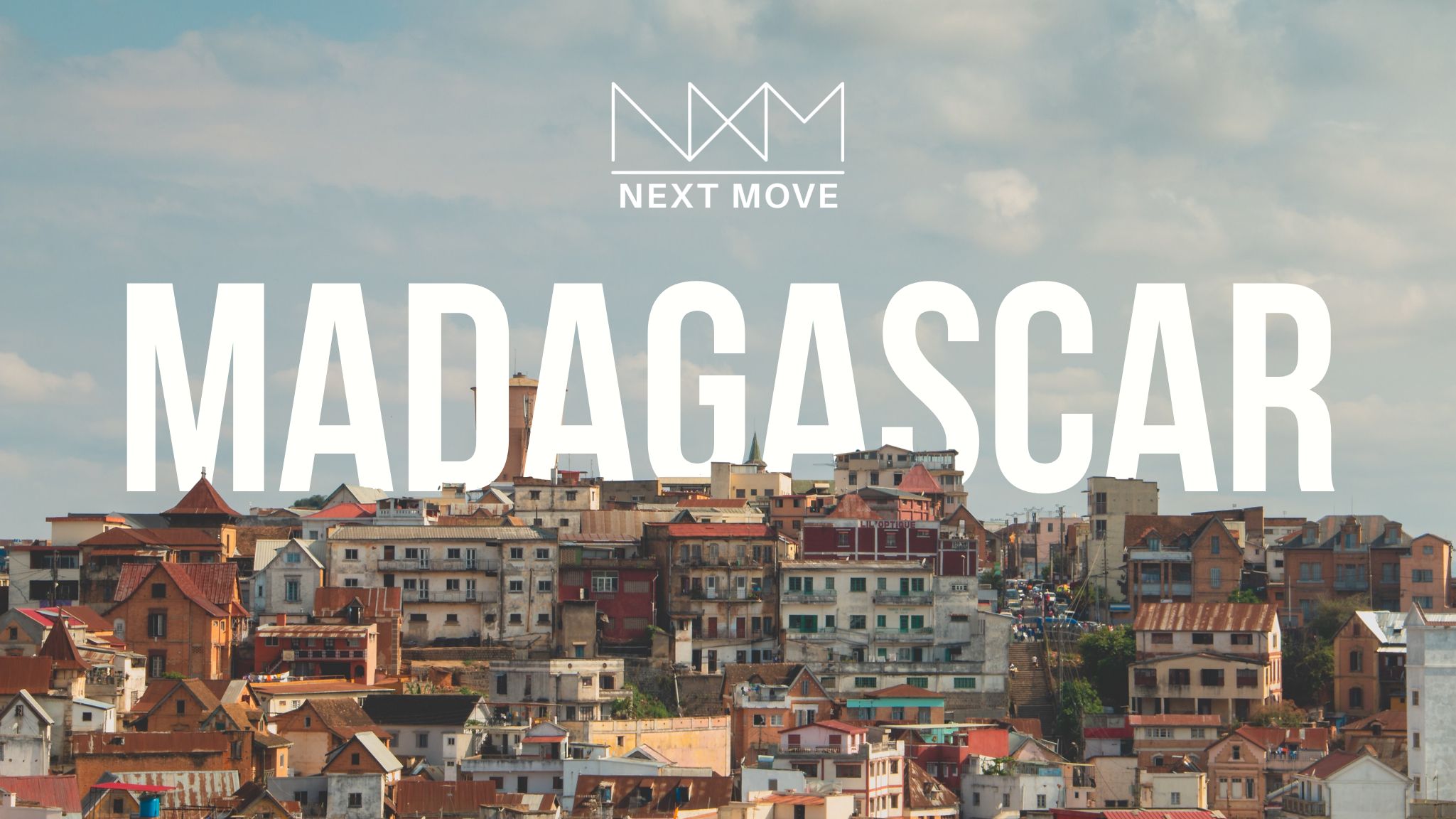 LET'S SUPPORT MADAGASCAR TOGETHER!
Not only are we sending a team of basketball players to help serve the people within N'Jaka and Damoina's community, but we are also trying to bless them with new equipment that they don't have easy access to in Madagascar. Check out the different ways that you could help!